MELT Method is a gentle self-care technique that enhances mobility, stability, and performance and is clinically proven to reduce chronic pain while restoring overall wellbeing.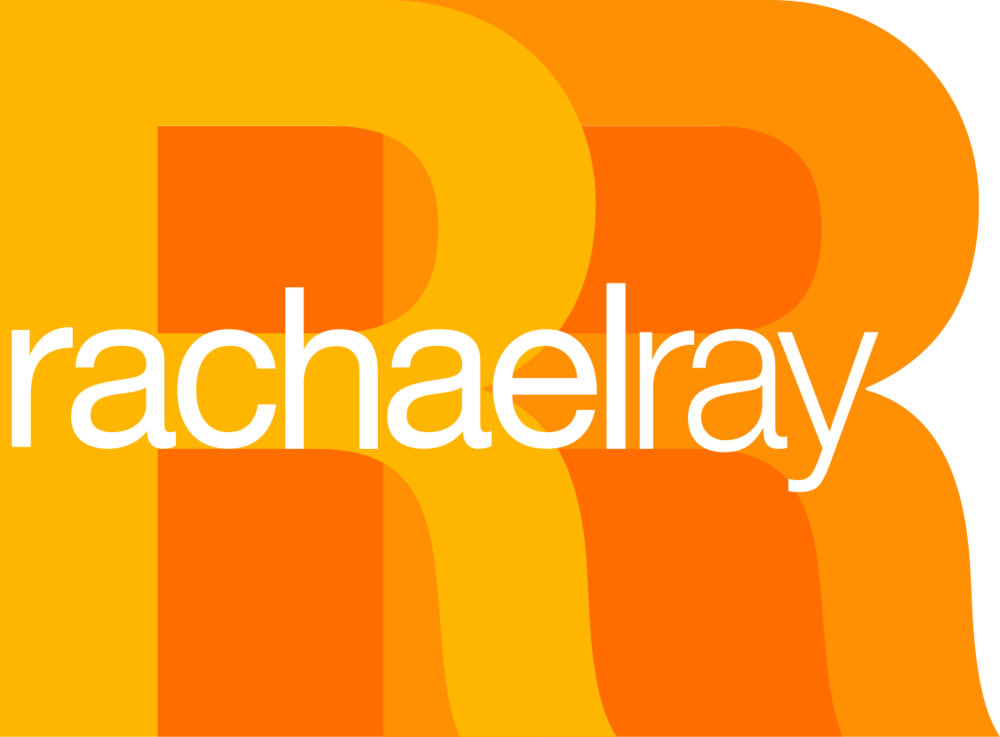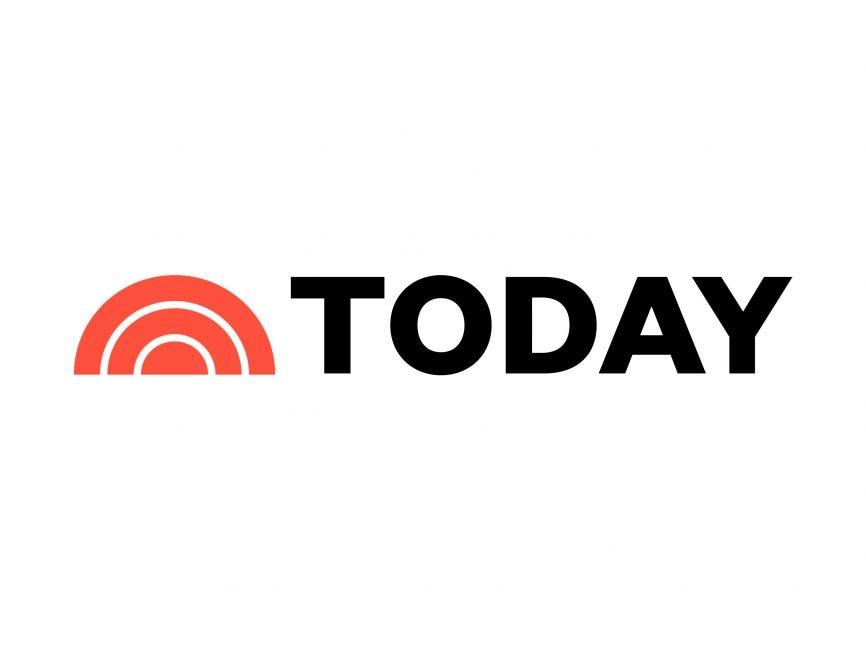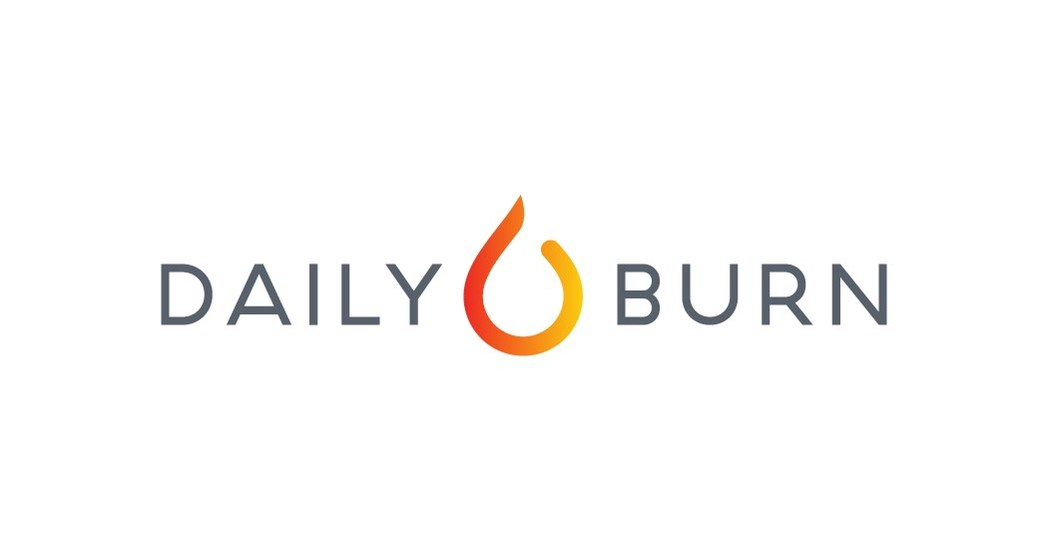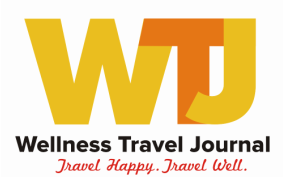 Finding an effective, natural pain management solution—that also enhances overall wellness—was exactly why MELT was created.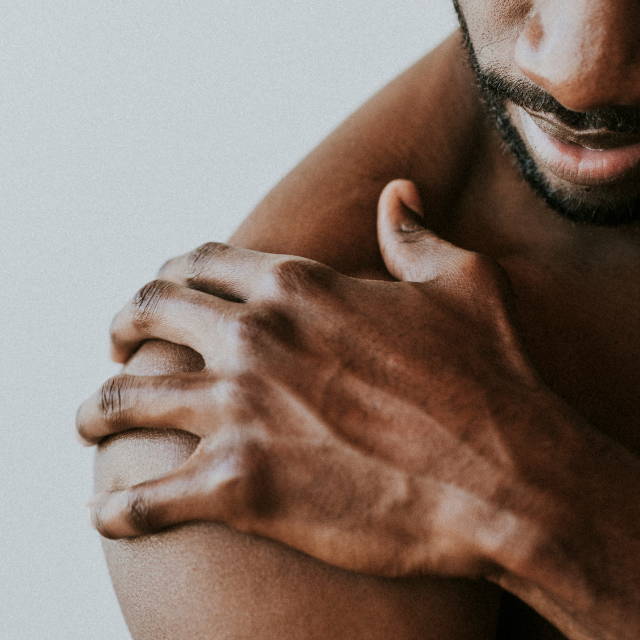 Beat and prevent chronic pain.
Get control of your life back.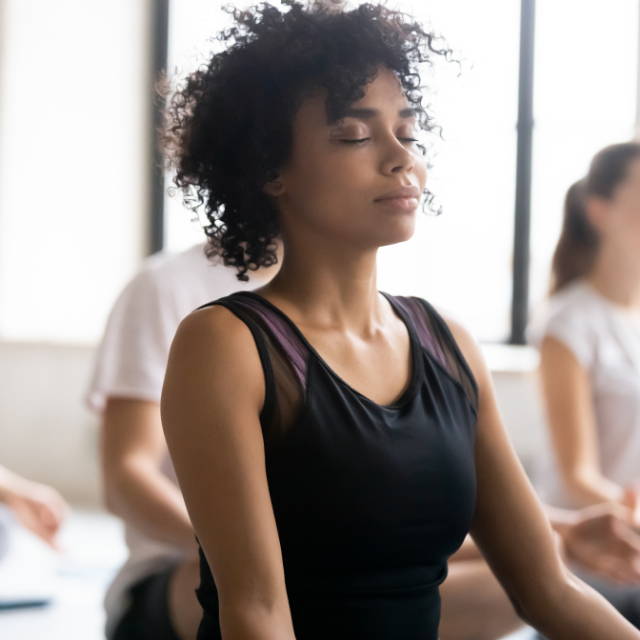 Sleep, Nutrition, Anti-Aging strategies and more...
What your best life looks (and feels) like.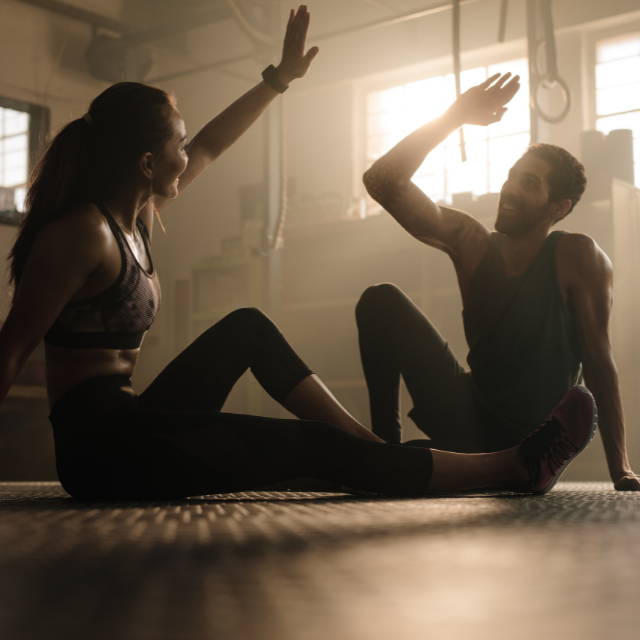 Max your performance.
Prehab. Kick ass. Recover. Repeat.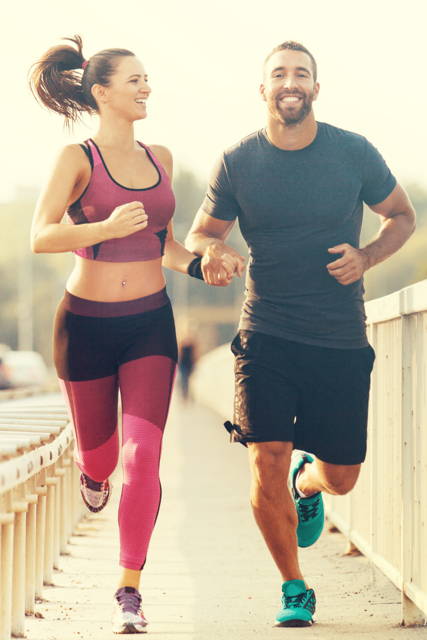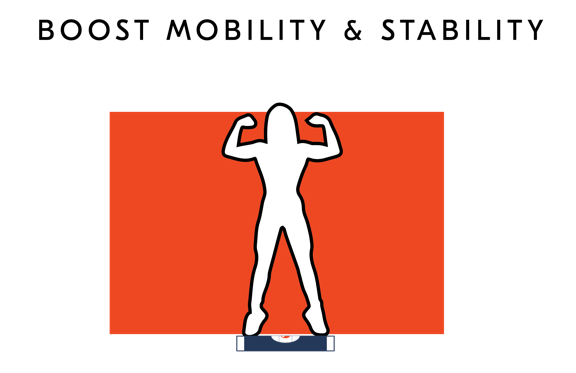 The Method provides you the tools to create your own self-care routine in a gentle way in just 10 mins a day, three times a week.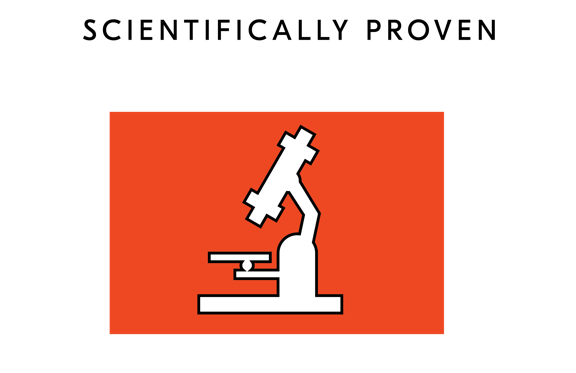 When we say Science-Backed, we mean it! Real data from New Jersey Institute of Technology's research study on MELT's effectiveness. 43% reported an immediate, significant decrease in pain.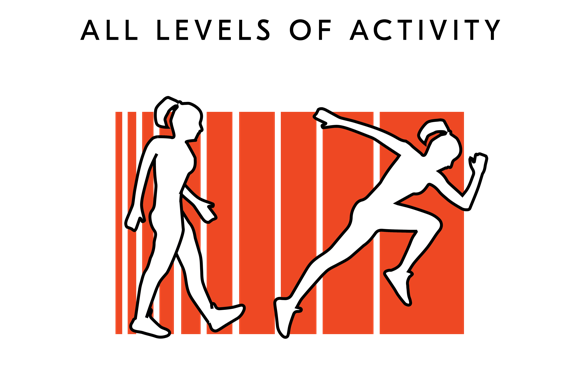 Whether you're surfing the couch or an amateur Olympian, these techniques will help improve your balance, control and overall performance to conquer your training goals.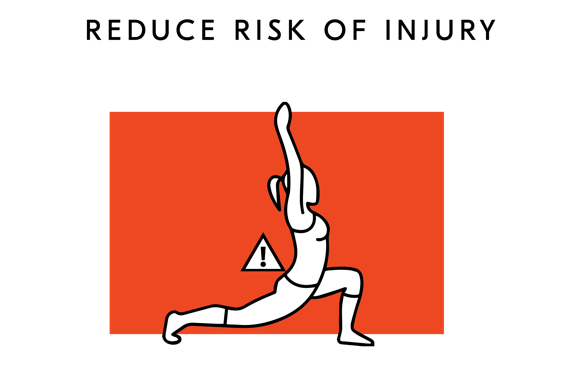 Repetitive motion leads to stuck stress in your joints and can significantly increase risk of injury. Release the tension and improve your stability to prevent an injury that takes you away from your active lifestyle.
THE JOURNEY TO LIVING FREE, AGING WELL STARTS HERE
Start your journey by joining MELT On Demand, our streaming platform of classes.



Watch instantly on any device





Hundreds of classes to keep your practice fresh





New releases added every Monday




Collections organized by pain, lifestyle, and sports performance





Pinpoint a topic, body region, goal, or issue with our search bar




Access to all MELT Pilates classes
FREE SHIPPING Orders over $150 are eligible for free Shipping in the US
HERE'S WHAT HAPPENS WHEN YOU MAKE MELT A HABIT


"Amazeballs is right!!! 🙌"
Amazeballs is right!!! 🙌 On Day 3 and already feeling a major difference in my hand & foot pain and overall decreased pain & inflammation. I have Hashimotos & Fibromyalgia so....thank you 🙏 This is a wonderful addition to my holistic healing approaches.✨
- Cheryl
Holistic Wellness / Intuitive Counselor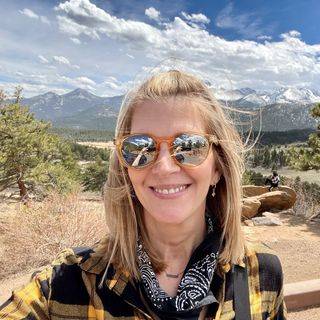 "I will be grateful forever!"
Your methods are life-changing and have been life-saving for me. The way they help the body realign, re-connect and ensure that our movements are built on the right foundation has made me feel and perform the best I have ever been , even in 30 years as a Personal Trainer. I will be forever grateful.
- Rachel, 48
Personal Trainer & Running Coach
Reviewed in the United States on December 17, 2019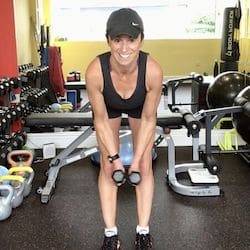 "this fantastic tool to enjoy her pregnancy."
In about 3-4 weeks I'll become a grandmother, our daughter has been MELTing her whole pregnancy. So happy I could give her this fantastic tool to enjoy her pregnancy without any discomfort......she 's ready for the little one to arrive.....so am I💞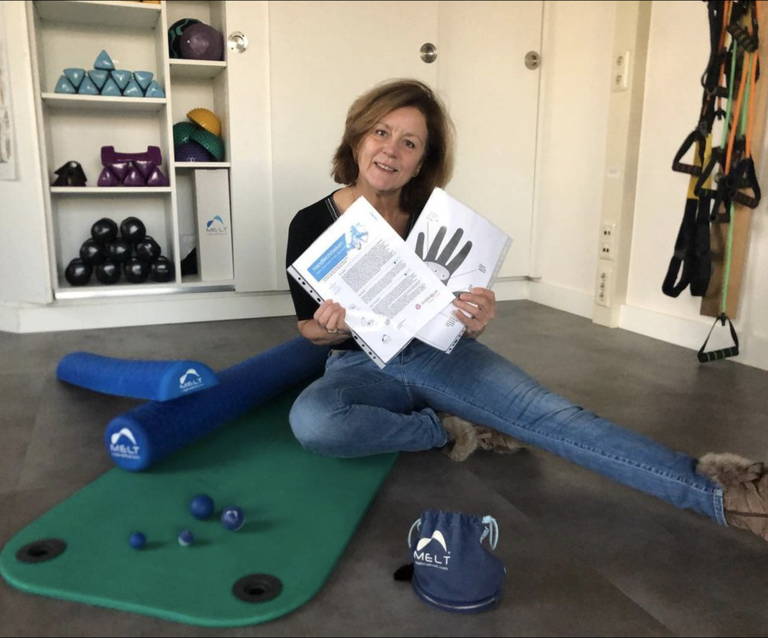 "I am so happy I can offer MELT to help him."
My 11 year old son commented that his heel hurt, he has mentioned it before. I was so caught up in my process that I had forgotten. I googled it, the info that came up made me think of MELT immediately. We did the Stilettos map together. He said his left calf had lumps in it, and the hip to heel press felt really good. He commented that the video was easy to follow and the descriptions were really good. It broke my heart finding out my son was in pain, I am so happy I can offer MELT to help him. Thank you so much.
WE BELIEVE YOU SHOULDN'T CAUSE PAIN TO GET OUT OF PAIN.
EVER.
NEED SOME ONE-ON-ONE HELP?
FIND A MELT INSTRUCTOR NEAR YOU
Need some one-on-one help starting your Self-Care Practice or learning more about how MELT can help you attain your mobility goals? Locate a MELT Instructor near you for classes, series and more...
You are in advanced mode.
You can turn it off in left sidebar. To use advanced options, you will need to enter your own Google Maps API Key.
Get Google API Key
10% off your first order?
Inspiration, insight, tips, community spotlights, and (of course) sales and exciting news. Coming to your inbox every week.