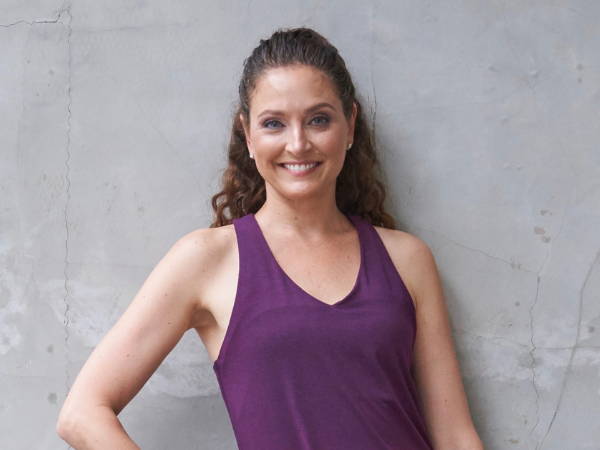 Member Since: January 2008
Personal Bio:
Hallee has been teaching the Pilates Method since 2001. After her first mat class she instantly became hooked, and just as Joseph Pilates guaranteed, saw changes in her body in just ten private sessions. She was driven to learn more, and quickly became inspired to teach others to better understand their body's boundaries and intensify their workouts while staying pain-free. Prior to opening Candlestick Pilates, she worked as a creative movement teacher and social skills educator, teaching children with special needs to discover the power of movement and nonverbal communication. She lives in Westport, CT with her husband, two daughters, and dog, Kona.
Please fill out the quick form and we will be in touch with lightning speed.
SHOP MELT WITH MY CODE: XXHALLEE123
Candlestick Pilates
3 Test Street, Studio 123
New York, NY 11001
USA
Phone: 720-974-xxxx
Toll Free: 1-877-929-xxxx
9AM - 5:00PM EST
www.candlestickpilates.com
You are in advanced mode.
You can turn it off in left sidebar. To use advanced options, you will need to enter your own Google Maps API Key.
Get Google API Key