Looking For A Practitioner Near You
Search By Location or Name:
You are in advanced mode.
You can turn it off in left sidebar. To use advanced options, you will need to enter your own Google Maps API Key.
Get Google API Key
Not sure yet? Join an Intro class and a trained MELT practitioner will take you through some Introductory MELT moves, assessment and help put together a MELT Map specialized for your needs.
Weekly routine should be part of your Self-Care. Invest the time in your overall wellbeing to MELT on a regular basis with a MELT Pro in your area that can help address pain points, improve mobility and prevent injury.
We have multiple class workshops and series that help address pain points and specialized training programs. Find a MELT Practitioner in your area that may offer help with stubborn knee pain, aging joints or maybe stress reducing self-care classes.
Follow us on
@
meltmethod and use the hashtag #meltstories to be featured
Why MELT Practitioners MELT

Was looking for an affordable wedding gift online, and customer service was so helpful in finding me the right one. The size and quality of the wooden frame I bought are as expected, and the couple loves it!
Reviewed in the United States on January 3, 2019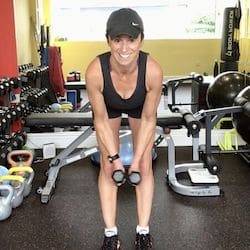 "Makes a great engagement gift"
I got the custom night light as an engagement gift for my younger sister. The printing quality is so great that I'm thinking of getting one myself!
Reviewed in the United States on November 21, 2018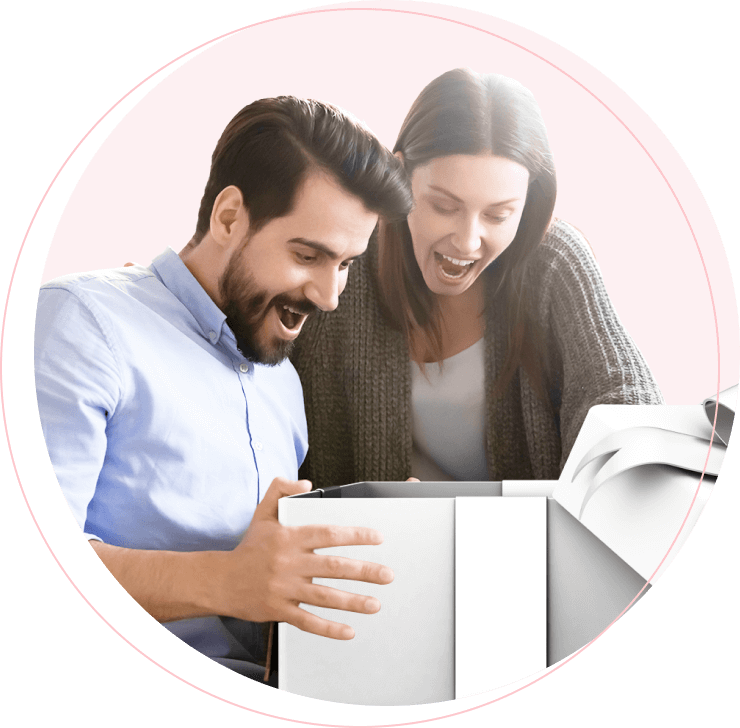 "So unique and beautiful!"
We want our wedding to be as personal as possible, and this place got everything! From photo frame, to ring box, and even wine glasses, those things make our wedding so much more special.
Reviewed in the United States on December 17, 2019